Wij zijn molo loco – motion design agency voor social en out-of-home. Opgericht door de mensen van Men in Green en met precies dezelfde visie: Onafhankelijk, zonder kletspraat en altijd alles af binnen de afgesproken deadlines. Wij geloven dat de manier van werken bepalend is voor het uiteindelijke resultaat. Op die manier knallen wij de tofste 2D en 3D animaties en producties op je beeldscherm. Bam!
Voor, maar vooral ook sámen met, de leukste klanten produceren wij Instagram Stories, Facebook posts, YouTube video's… noem het maar op. Welke visuele content voor op jouw favoriete socials dan ook. Lees hierrr meer over wie wij zijn en hoe we werken. Druk, druk, druk en eigenlijk veel te weinig tijd? Check dan de molo loco snacksize teaser hieronder!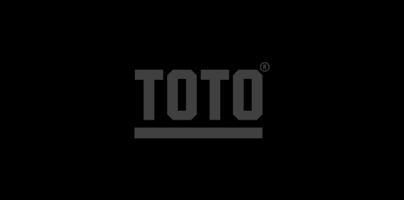 Thuiskantoor
Momenteel werken wij allemaal vanuit de woonkamer, zolder, logeerkamer of het washok. Hopelijk kunnen we snel weer naar kantoor en kunnen we je met open armen ontvangen voor een echt kopje koffie. In de tussentijd zin in een digitaal bakkie? Dat kan natuurlijk altijd! We zijn uiteraard beschikbaar via Hangouts, Zoom, Teams etc.
Small Business stickers
Instagram introduceert "Support Small Business" stickers. Gebruik de sticker in je Stories en je komt direct in een aparte, gedeelde Instagram story, speciaal voor het midden- en kleinbedrijf. Zo kunnen je volgers ook andere, soortgelijke, kleine bedrijfjes ontdekken. Een toffe manier om deze ondernemers een hart onder de riem te steken!
Introductie
Wil je even kort en snappy zien wat wij eigenlijk allemaal doen? Heb je de korte teaser op de hierboven nog niet gezien? Foei! Ga snel even kijken of bezoek de casepagina om te zien waar we andere klanten mee verblijden. Benieuwd naar de mensen achter molo loco? Neem dan contact met ons op, dan plannen we een corona-proof bakkie koffie in.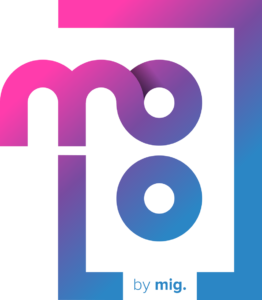 Arendstraat 1
1223 RE Hilversum