We're molo loco - a creative social and out-of-home production agency. Established by the founders of Men in Green - sharing the same vision statement: independent, straightforward and always ensure you that your campaings are up and running spot-on time. We're convinced our way of working is determinative for the outcome. Therefore, we create out of this world 2D & 3D animations and productions that pop out your screen. KABOOM!
We work with the coolest clients. The most awesome brands choose us to create social posts, videos and any other social content. Instagram Stories, Facebook posts, YouTube videos... and much more.
Want to find more about us meer over wie wij zijn en hoe we werken. Druk, druk, druk en eigenlijk veel te weinig tijd? Check dan de molo loco snacksize teaser hieronder!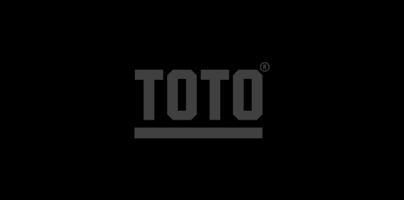 Home Office
Currently, we've all turned our living rooms, attics and laundry rooms into a home office. Hopefully, we'll be able to meet in real life asap. In the meantime, we'd be happy to meet you on Hangouts, Zoom, Teams... You name it! Can't wait? Lets meet now!



Small Business stickers
Instagram introduces ''Support Small Business Stickers''. You can add these to your Stories. Then you'll find yourself in a separate, shared Instagram Story, specially made for small and medium-sized enterprises. In this way, users and related businesses are able to find you. It's an awesome way to support entrepreneurs!
Introductie
Would you like a short & snappy preview of what we do? Check out our snackable teaser above. You can also take a look at our casepage. Here you'll find what makes our clients smile. Do you want to find out more about us? Just fill in our contactform and we'll make it happen (Corona-proof, for sure).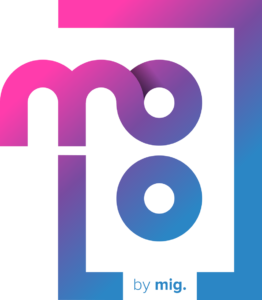 Arendstraat 1
1223 RE Hilversum